Hiring professional musical talent can be a complex process. Blue Avenue Entertainment was formed to make that process as easy as possible in order to ensure your special occasion goes well.
Our vocalists are highly experienced, professional event and wedding singers with a calibre that shines at performances at most sought-after venues. Requests fill up fast, and it takes time for our musicians to prepare for a flawless performance.
To assist you in creating the ultimate experience at your wedding or corporate function, our booking guide is a must-read!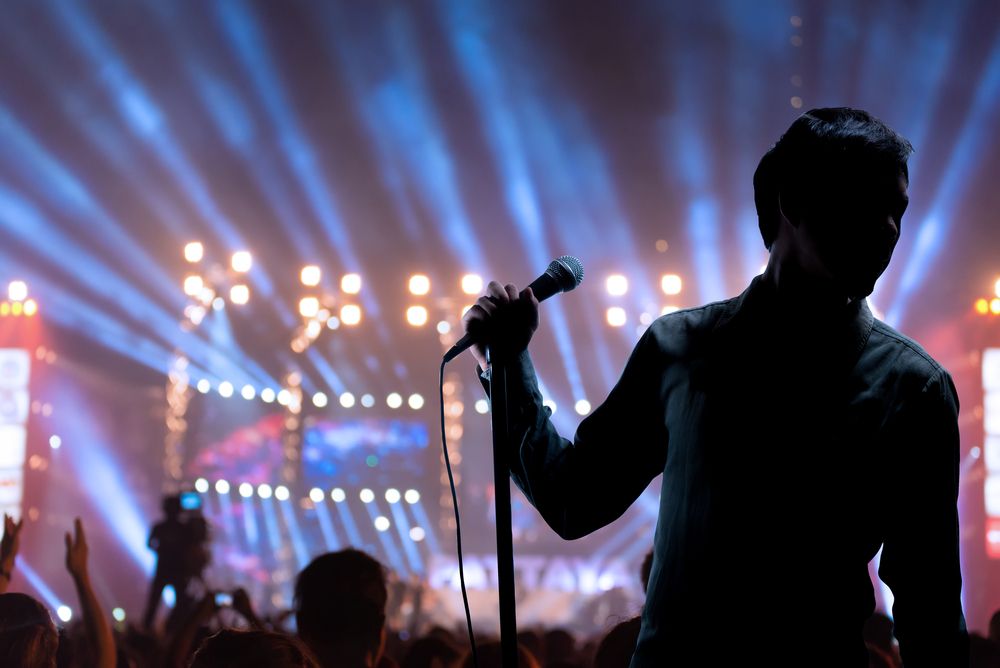 Keep the following points in mind as you sample the work of our vocalists, and be prepared to bring out a brilliant atmosphere on the day.
Every booking starts with the basics
In the world of music, time and place are vital. For any event singer placement – be it for a corporate entertainment or a birthday party – we require confirmed times, agenda and a non-refundable 20% deposit to secure your live show.
This is an essential factor for all performances across Australia's live music scene, and provides the peace of mind that your artist will be there on the day.
If an event is more than three hours long, please be sure to also accommodate a main meal and refreshment for our performers. This is an industry-standard practice, and keeps our vocalists energised for the entertainment ahead.
Be sure to share your program
Every show is based around the program at hand. For our artists, this usually consists of up to four 40 minute sets, all of which are customised to suit the agenda of the day or night.
The wedding singers and vocalists we represent always deliver and are seasoned experts in their fields. Their unique voices are specialised and suited to different genres. Popular requests can be found on each artist's profile, with plenty of opportunity to align with your activities.
If there is a particular track that you'd like to hear, please let us know in advance. Many of our singers are happy to learn new songs specially for you, and require time to learn, rehearse and perfect the pieces for a polished performance.
The little details count
Our vocalists are masters at music and setting the tone of the event. They read the crowd and interact with them, lifting the mood of the moment.
Vocalists can do far more than just sing if given extra information. The background story behind your wedding or corporate function has an influence on the tone, mood and vibrancy of the day.
This is especially vital if you're booking a group or singer to be an MC at your gathering, where announcements are made. Many artists offer this service for an additional fee, and require a little extra insight to prepare for their role, along with your comprehensive program.
Please let us know if you'd like to book this service when you request an artist, and we'll pass the details on in the lead-up to your big day.
Book your boutique experience with confidence
The beauty of music is that it ties people, activities and unforgettable moments all together. Events come to life with the sound of fantastic vocals and instruments filling the space.
Here at Blue Avenue Entertainment, we love to lend our professional talent to the cause! With our guide to securing Melbourne's best live performances at your next corporate entertainment event or celebration, we empower you to easily attain the best acts in Australia's entertainment business.
Act on this guide and don't hesitate to ask us any further questions – we're well seasoned in the world of events and can offer useful tips to help you create lasting memories for all in attendance.
Each set will start at your cue – but the emotions and moments it inspires linger long after our professionals have sung their very last verse.